Im weißen Rössl - Schedule, Program & Tickets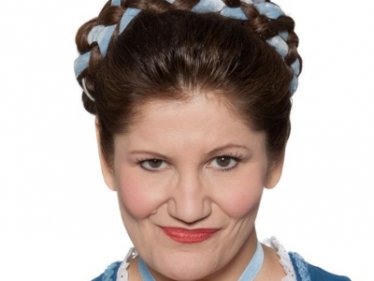 Im weißen Rössl
Regie : Josef Ernst Köpplinger
Ausstattung : Rainer Sinell
Choreographie : Karl Alfred Schreiner

With English surtitles (except premiere)

This operetta is labelled by some as the "first German musical" and perhaps the most enduringly successful one from the interwar period. For the first time, a reconstruction of the original version is performed. Josef E. Köpplinger's production whisks the audience on a journey through the emotional and geographical highs and lows of the idyllic Salzkammergut landscape.