Harry Potter und der Feuerkelch - Schedule, Program & Tickets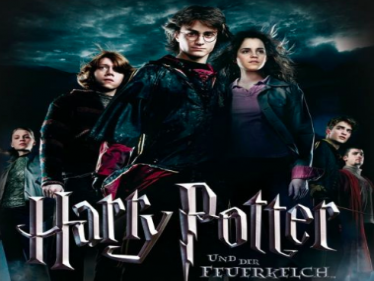 Harry Potter und der Feuerkelch
22.02.2020 , Saturday
19:00
Stadthalle, Halle D Vogelweidplatz 14, 1150 Vienna
Harry Potter fans can experience the entire fourth part of one of the world's most popular film series with orchestral accompaniment at the Wiener Stadthalle on the 22nd February 2020.

The Pilsen Philharmonic Orchestra will bring Patrick Doyle's film music of Harry Potter und der Feuerkelch live to the audience, while the entire film will be shown in brilliant HD image quality on a large screen.

In his fourth school year, Harry Potter mysteriously becomes a participant in the Trimagic Tournament, a nerve-racking competition of three magic schools, and has to overcome dragons, water people and an enchanted labyrinth on behalf of Hogwarts. Confronted with unprecedented challenges, Harry, Ron and Hermine must leave their childhood behind and experience how the entire world of magic is changing...

The film music for the fourth part was composed by Patrick Doyle.

Subject to change.