Giselle Rouge - Schedule, Program & Tickets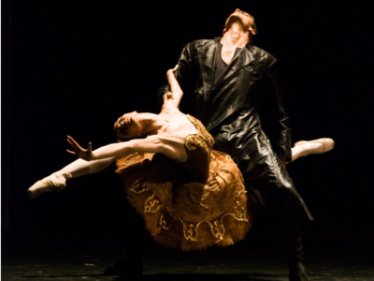 Giselle Rouge
Choreographie und Licht: Boris Eifman
Bühnenbild und Kostüme: Wiacheslav Okunev

"Giselle Rouge" – a tense whirlwind of dance shaped by the unmistakable hand of choreographer Boris Eifman – contains all the ingredients of a true "blockbuster:" revolution, love, passion and madness blend into a collage presented with virtuosic dancing of the highest level. Goosebumps guaranteed!

Subject to change.