Genia - Schedule, Program & Tickets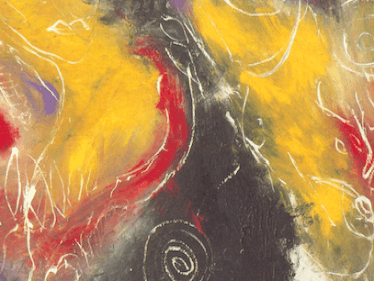 Genia
Opera in two acts (2020)

Music by Cho Theissing

Libretto by Kristine Tornquist

In German with German surtitles

World premiere | A commission of the Theater an der Wien in the Kammeroper

Ludwig van Beethoven attends the rehearsal of one of his symphonies, his secretary Anton Schindler tirelessly tinkows around him. Every word of the Master is recorded by him in a notebook for posterity. Currently Beethoven is very dissatisfied with the rehearsal, his ideas about how fast an Allegro now has to be and when it would be a Prestissimo differ extremely from those of the orchestra. His anger at the incompetence surrounding him makes the composer in general sentences about the art air, Schindler writes zealously. As if on cue, the solution of the tempo problem appears in the form of the inventors Johann and Leonhard Mälzel. Beethoven believes in a positive development of the future through art, which Mälzels believes in technology. The two spheres are involved in their latest work: they present Beethoven with a tact machine that can unwaveringly objectively set a fixed rhythm and thus settle all disputes between orchestra and composer once and for all - they call it "metronome". Beethoven, however, is more interested in the gifted assistant of Mälzels, Elise. The young technician explains how the metronome works, and immediately the otherwise dismissive composer falls in love with her. Schindler writes with. Elise, in turn, is fascinated by the cranky genius. Leonhard Mälzel sees this development with displeasure, because he wanted to marry Elise himself. Nonetheless, the Mälzels plan a lucrative collaboration with Beethoven and develop a mechanical orchestra with 259 instruments, the Panharmonicum. Elise feeds it with the score of Wellington's victory. Beethoven listens to his composition with a pair of ear-glasses, while Elise masters the panharmonium virtuoso, but after the performance the composer and inventor get into arguments over the possession of the score. Elise now wants to invent a special work for her admired Ludwig, which unites technology and art. Leonhard's jealousy rises. For seven months, Elise works on her gift, unaware that it will create a powerful competition and sustainably influence the history of music ...

Subject to change.