Festliche Tage Alter Musik - Schedule, Program & Tickets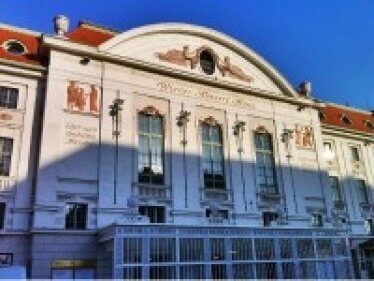 Festliche Tage Alter Musik
Interpreten
Klangforum Wien
Gunde Jäch-Micko, Violine
Joonas Ahonen, Klavier
Florian Müller, Klavier

Programm
Charles Ives
Scherzo: All the Way Around and Back (1907-1909 ca.)
Henry Cowell
The Banshee (1925)
Wallingford Riegger
Bläserquintett op. 51 (1952)
Carl Ruggles
Evocations. Three chants for piano (1935-1943)
George Antheil
Symphony for five instruments (1923)

***

Marion Bauer
Vier Klavierstücke op. 21
Conlon Nancarrow
Sarabande and Scherzo (1935)
Louis Gruenberg
White Lilacs (1944)
Silvestre Revueltas
Caminando (1937)

Änderungen vorbehalten.