One night in Venice - Schedule, Program & Tickets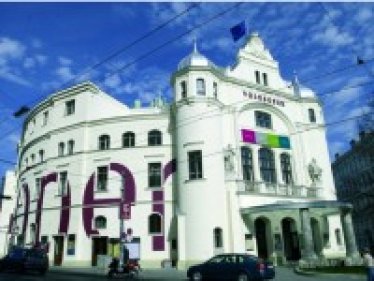 One night in Venice
Operetta from Johann Strauß

The plot of this operetta by Johann Strauss is as full of twists and turns as the city of Venice itself, and centres on the Duke of Urbino, a notorious womaniser, and his personal barber Caramello, who assists him in all his amorous exploits. In the meantime the ladies, including Caramello's fiancée Annina, are also pursuing their own interests. By the end, all the couples are properly (re)united, and all the confusion is blamed on the Carnival, so that the operetta may have a happy ending.

With english subtitles.