Ein Volksfeind - Schedule, Program & Tickets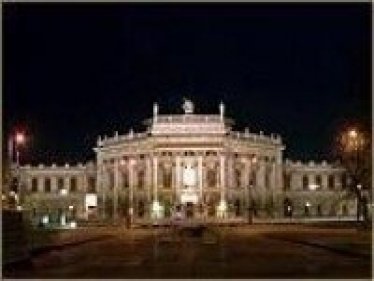 Ein Volksfeind
In an arrangement by Frank-Patrick Steckel
Version by Jette Steckel and Anika Steinhoff

A indebted small town experiences its upswing as a health resort thanks to a healing water source. But diseases among the bathers make the bath doctor Tomas Stockmann suspicious - an analysis of the water results in a harmful contamination. In the escalating conflicts of interest, Tomas Stockmann will soon be alone. He must realize that his fellow citizens are more interested in preserving the status quo than in uncomfortable truths.

In 1882 Henrik Ibsen wrote his timeless as well as bitter social criticism. In a new German version of Frank-Patrick Steckel created for the Burgtheater, the mechanisms of a through-economicized media democracy are revealed, at the center of which is the question of why short-term profit maximization strategies prevail over ecological necessities, against all reason.

Subject to change.