Egmont - Schedule, Program & Tickets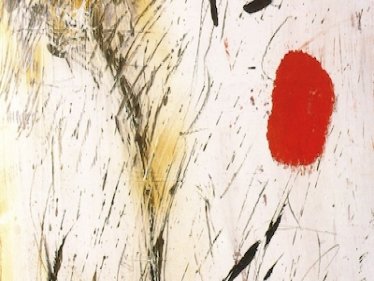 Egmont
Opera in three acts (2020)

Music by Christian Jost

Libretto by Christoph Klimke

In German with German surtitles

World premiere | A commission of the Theater an der Wien

The Spanish Netherlands are shaken by riots against the rule of Philip II. The people have partially joined the new Protestant faith, they demand freedom of religion and greater independence for their country. Spain's governess, Philip's half-sister Margaret of Parma, is always trying to find compromises and reassure the country. In her, the Dutch nobles hope to have an ally for a diplomatic solution. Above all, Prince Egmont of Gaure is one of those who, with their help, wants to negotiate a just peace that is satisfactory for the Netherlands and Spain. He hopes to finally be able to start a life together with his lover Clara. Since Margaret of Egmont is very impressed, it seems quite possible for him to be able to influence politics. However, Philipp II wishes to maintain the hard course, he said, but he does not see any more independence in the Netherlands or freedom of religion. He himself does not show up in the crisis-ridden provinces, but sends the mercilessly known Duke of Alba to his sister, he should end the tactics and create peace with force of arms. Egmont may not believe that Philip is so relentless, he sees the source of all brutality only in Alba, the king would certainly talk to himself, you would face him personally. Clara is less idealistic, she advises the beloved to escape, which Egmont rejects. He feels no danger to himself, after all he is Margaret's protege. But it soon becomes clear how futile this is: Alba secretly murders Margarete. Now his ruthlessness no longer meets, and he arrests the careless Egmont. In this situation, the prisoner and Clara can only hope for help from Alba's son Ferdinand, because he is fascinated by Egmont's ideas of freedom. The young man must now decide whether he wants to pave the way for freedom or ruthlessly enforce his own career - will he interrupt the cycle of oppression and exploitation for the sake of maintaining power or just continue to drive it?

Subject to change.