Don Quichotte - Schedule, Program & Tickets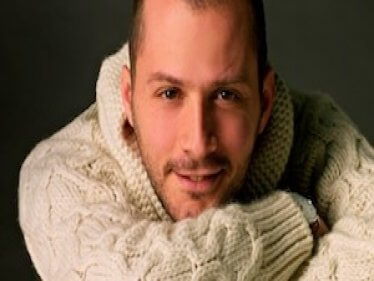 Don Quichotte
Comédie héroique in five acts
Libretto by Henri Cain after the drama
"Le Chevalier de la longue figure" by Jacques Le Lorrain
as well as Miguel de Cervantes
World premiere on 19 February 1910 in Monte Carlo
Premiere at the Deutsche Oper Berlin on May 30, 2019

In French with German and English surtitles

about 2 hours 45 minutes / one break

Jules Massenet has made a musical monument to DON QUICHOTTE, a material of world literature on the opera stage. Anything is possible in the world of the titular hero, where windmill wings become giants, he takes on a horde of bandits, and beautiful Dulcinea reciprocates his love. But the "Knight of the sad shape" must realize that his dreams find no place in the reality of others. The "Comédie heroique" DON QUICHOTTE, premiered in Monte Carlo in 1910, is Massenet's penultimate contribution to music theater and, in many respects, a work on age and death: the 68-year-old composer himself was marked by illness and brought the notes lying in bed on paper. At the end of life, not only with his heartbroken Don Quixote asks Massenet how to make the dreams of their own happiness a reality. Even with the dazzling figure of Dulcinea he tells how behind a facade of supposedly pure lust for life the fear of transience hides.

DON QUICHOTTE is staged by the director, performer and magician Jakop Ahlbom, who lives in Amsterdam and is celebrated throughout Europe with his very special form of theater. His productions uniquely combine pantomime, dance, music and illusion and live on magical, surrealist-nightmarish images. a. in the pieces DIVERSITY [2006], INTERIOR VIEW [2010], LIVING SPACE [2012] or most recently HORROR.