Disneys Dschungelbuch - Schedule, Program & Tickets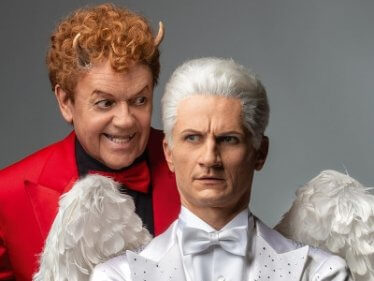 Disneys Dschungelbuch
Semi-staged performance

"Try it with cosiness!", Says the bear Balu to the little Mowgli who was raised as a foundling in the Indian jungle by wolves and is now in an awkward position. Because at the age of ten he's now old enough to learn how to make a fire. And fire is really the only thing that Tiger Shir Khan, the king of the jungle, fears ... So Mowgli must be brought to safety. Will Balu's advice help him on his journey and whether Mowgli can free himself from the distractions of the snake Kaa and the monkey King Louie?

With the original soundtrack to Disney's film "The Jungle Book" (1967), the Volksoper gives a new series of family matinees under the title "Junge Volksoper am Sonntag" a brilliant start.

Subject to changes.