Die Räuber - Schedule, Program & Tickets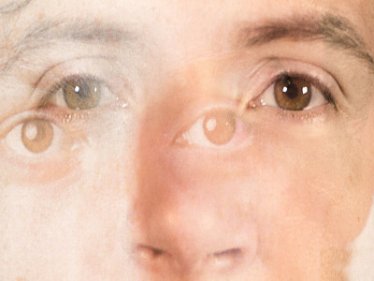 Die Räuber
They are as young and passionate as their author: the brothers Karl and Franz von Moor represent diametrically opposed principles of life and both lose all measure. Franz, deeply offended by his fate for the second born, becomes a perfidious intriguer and ultimately does not shrink from fratricide and patricide. Karl initially strives for heroic ideals of courage and freedom, but as captain of a band of robbers allows innocent deaths - and desperately at it. Both brothers revolt in their own way against the patriarchal order and both fail miserably at their means.

When Karl tries to leave the robber life behind and returns home, he finds his family destroyed and swears vengeance on his brother. Franz, plagued by nightmares and feelings of guilt, sees his existence in danger with Karl's return - he takes his own life. And even for Karl, bound by oath to the robbers, there is no way back. In the midst of this man's world the only woman: Amalia, engaged to Karl, threatened by Franz and finally betrayed by both ...

The young director Sarah Henker presented her nationally acclaimed debut production "We Should All Be Feminists" at the Salzburger Landestheater 2019, which was created in collaboration with the author Lea Mantel and set by Eva Musil. The team is now examining Schiller's classic text from a contemporary perspective on revolt, social order and patterns of behavior in which every human being is trapped.

With his passionate drama of the self-destruction of a family, Schiller (1756–1805) caused a sensation at the Mannheim National Theater in 1782: the great freedom drama disturbed contemporaries with its force, acts of violence and destructive passions, and to this day poses the explosive question of when absolute will for freedom and idealism become perverted and turn into terror and destruction.

Sarah Henker was born in Berlin; She studied applied theater studies at the Justus Liebig University in Giessen and was employed at the theater young generation in Dresden for a year. In Salzburg she worked a. a. "Amoral one-act acts", "We Should All Be Feminists" and "Ne me quitte pas". Eva Musil has been associated with the company for many years as a set and costume designer.

Subject to changes.