Der Bettelstudent - Schedule, Program & Tickets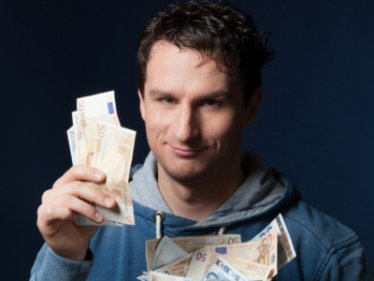 Der Bettelstudent
Regie: Anatol Preissler
Bühnenbild: Karel Spanhak
Kostüme: Marrit van der Burgt
Choreographie: Marga Render
Choreinstudierung: Thomas Böttcher

Krakow, 1704: the Saxon Governor, Colonel Ollendorf, has kissed the impoverished Polish Count's daughter Laura on the shoulder and in so doing has earned himself a slap in the face. To avenge himself, he supplies the student Symon with money and a princely title in order to win Laura's affections. Not only does Laura fall in love, but so does Symon, which was never part of the plan. By the finish, the Saxons are not only snubbed, but are well and truly ousted. The Poles' successful uprising is heralded by gunfire.

With English surtitles (except premiere)

Subject to change.