Porgy and Bess (Konzertant) - Schedule, Program & Tickets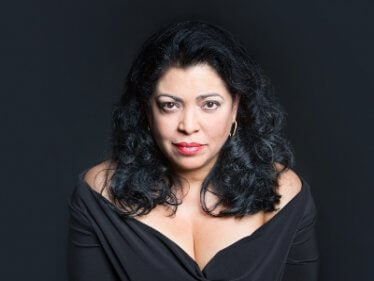 Porgy and Bess (Konzertant)
Opera by George Gershwin
In English language with German surtitles

This story about the beggar from Catfish Row and his beloved is a milestone of the genre and to this day has yet to be surpassed as America's most significant opera. The concert performances constitute the third outing of this "folk opera" at the Volksoper, after a guest production in 1952 and an in-house production in 1965.

Subject to change.