Eine Nacht in Venedig - Schedule, Program & Tickets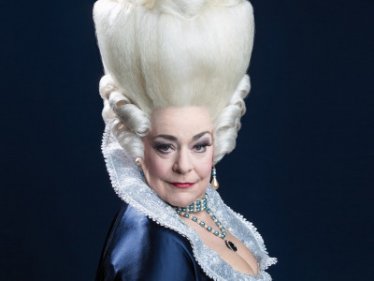 Eine Nacht in Venedig
Operetta by Johann Strauß
in German language with English surtitles

Johann Strauss' Venetian operetta celebrates La Serenissima as a merry stronghold of sensuality and decadence. The Duke of Urbino is such a notorious womaniser that the senators lock their wives at home during the Carnival as a precaution. But Caramello, the duke's barber, assists his master in his forays. In the end, all escapades are simply attributed to the Carnival: "Everyone in disguise, where fun and folly and pleasure reign!"

Subject to change.