Gasparone - Schedule, Program & Tickets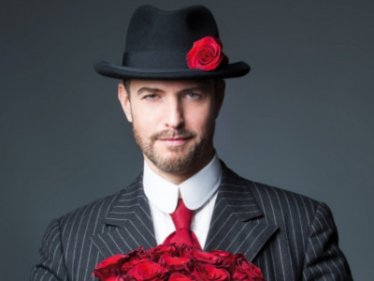 Gasparone
Operetta by Carl Millöcker
In German language with English surtitles

In order to go about his smuggling activities undisturbed, innkeeper Benozzo has invented the bandit Gasparone. The residents of Trapani have avoided the surrounding forests ever since. One day, however, a stranger turns up singing "I only want gold and precious gems" and courts the widowed Countess Carlotta. Have Trapani's residents feared Gasparone for so long that he has become reality?

Subject to change.