PREMIERE: Der Opernball - Schedule, Program & Tickets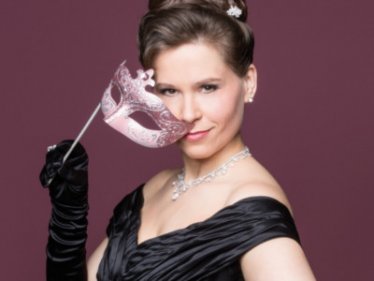 PREMIERE: Der Opernball
Operetta by Richard Heuberger
in German language with English surtitles

A married provincial couple go to visit friends in the capital. The men are in the mood for adventure and the women put their fidelity to the test. Each man receives an invitation to the opera ball, signed by a mysterious stranger. Their distinctive feature: a pink domino. Three men end up chasing after three pink dominos at the opera ball, and the following morning they are none the wiser as to which woman was actually lying in their arms.

Subject to change.