My Fair Lady - Schedule, Program & Tickets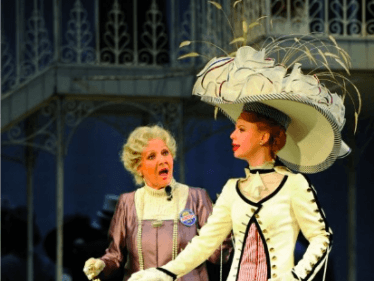 My Fair Lady
Musical by Frederick Loewe
In German language

The ancient Greeks already told the legend of the sculptor Pygmalion, who created a statue of a woman of such an overwhelming beauty that he fell in love with her. Aphrodite proved gracious, brought the statue to life and gave it to Pygmalion as a woman. George Bernard Shaw transformed the antique material into the enchanting comedy Pygmalion, which Alan Jay Lerner and Frederick Loewe used in 1956 as the template for their hit musical "My Fair Lady".

Directed by Robert Herzl
Set design by Rolf Langenfass
Costumes Rolf Langenfass
Choreography after Susanne Kirnbauer
Choreography after Gerhard Senft

Subject to changes.