Company of Music «Gesualdo auf der Spur» - Schedule, Program & Tickets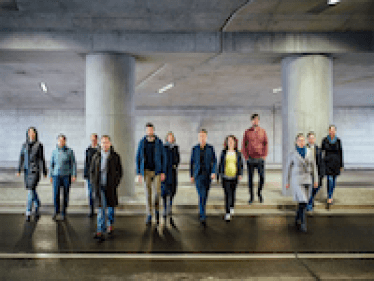 Company of Music «Gesualdo auf der Spur»
ARTIST
Company of Music
Maria Happel, Rezitation
Johannes Hiemetsberger, Leitung

PROGRAM
Carlo Gesualdo da Venosa
Ausgewählte Madrigale

Peter Eötvös
Drei Madrigalkomödien (1963-1990) (EA)

Adriano Banchieri
Festino nella sera del giovedi grasso avanti cena «Abendschmaus zum letzten Donnerstag im Karneval» op. 18 (Auszüge) (1608)

«Gesualdo on the track»
The telling of stories and the harmonious combination of old and new music are - apart from their obvious vocal qualities - the specialties of the Company of Music. This time she compares the expressive chromaticism of the sinister Renaissance prince Carlo Gesualdo and excerpts from a carnivalesque madrigal comedy by the almost identical Benedictine monk Adriano Banchieri with Peter Eötvös' "Three Madrigal comedies".