Cardillac - Schedule, Program & Tickets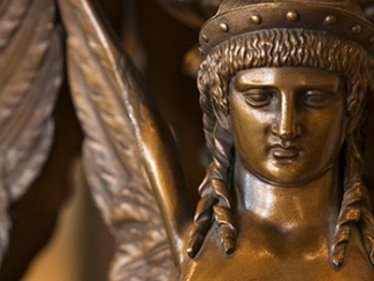 Cardillac
Paul Hindemith

Franz Welser-Möst | Dirigent
Sven-Eric Bechtolf | Regie
Rolf Glittenberg | Bühnenbild
Marianne Glittenberg | Kostüme
Jürgen Hoffmann | Licht
Mario Ferrara | Bühnenbildassistenz
Nele Ellegiers | Kostümassistenz

Tomasz Konieczny | Cardillac
Angela Denoke | Die Tochter
Herbert Lippert | Der Offizier
Wolfgang Bankl | Der Goldhändler
Matthias Klink | Der Kavalier

Based on E.T.A. Hoffmann's tale Das Fräulein von Scuderi created Paul Hindemith and his librettist Ferdinand Lion, the three-act opera Cardillac. In the person of the title character, a goldsmith who can as a man possessed of his jewelry pieces do not separate and murders, to protect them, and the tensions between artist and work, between the outer society and internal, solitary personality are discussed in the opera.