Breakfast at Polly´s - Schedule, Program & Tickets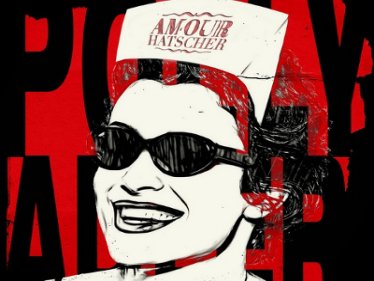 Breakfast at Polly´s
Four women and several fits of laughter: The castle stars Maria Happel and Petra Morzé as well as cabaret cannon Andrea dealers accompany Polly Adler on their "Amourhatschern" in the Rabenhof.

What is mental Botox? Who is an Instagram victim? Why did Jack Nicholson hire a plane with the banner "Come home, stupid bitch"? Would Werther change his facebool relationship status to "It's complicated" today? Can you buy the Tussi gene? And are funerals the new bar counters? Why do men have to set up third and fourth families during their lifetimes, when they should drink red wine and grow roses? And can a crisis cope with any idiot while, according to Mr Chekhov, the real challenge is everyday life? What, damn it, is Wolkerlspeck and why are only women getting him?

These and other all-around existential questions are answered by Polly Adler and her brilliant girlfriends at the Rabenhof.

Subject to change.