BEAT IT! Das Musical über den King of Pop - Schedule, Program & Tickets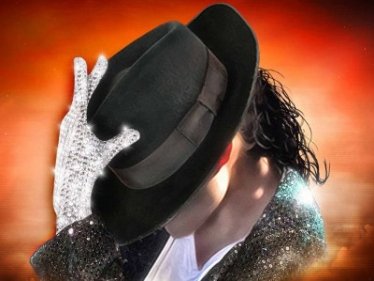 BEAT IT! Das Musical über den King of Pop
Die Legende lebt! Zum 60. Geburtstag von "King of Pop" Michael Jackson feiert das brandneue Musical "BEAT IT!" am 29. August 2018 Weltpremiere im Theater am Potsdamer Platz in Berlin. Ab November 2018 erstmals auf großer Tour gastiert BEAT IT! am 3. November 2018 in der Wiener Stadthalle, Halle F! - Mit den größten Hits von Michael und den Jackson 5!

Die zweistündige Hommage feiert das unverwechselbare Phänomen und die Legende Michael Jackson! "BEAT IT!" will dabei mehr sein als ein Musical, es setzt sich zur Aufgabe tiefe und emoti- onsgeladene Einblicke in das musikalische Schaffen des Ausnahmekünstlers zu geben. So werden Michaels erste Schritte im Musikbusiness mit den JACKSON FIVE sowie seine Solokarriere und die späteren Erfolge genauso intensiv durchleuchtet, wie seine persönlichen Veränderungen. Für die glaubhafte und altersgetreue Darstellung Michaels setzen die Macher auf die weltweit besten Jacko- Impersonatoren. In zwei Akten singen, tanzen und mimen sie den echten Michael mit verblüffender Nähe zum Original und schaffen zusammen mit einem großen Ensemble aus erstklassigen Tänzern, Sängern, Musikern und Schauspielern eine beeindruckende Musical-Biographie, die die größten Hits des King of Pop und seinen unverwechselbaren Tanzstil noch einmal live auf der Bühne erlebbar macht

Änderungen vorbehalten.