Anatevka - Schedule, Program & Tickets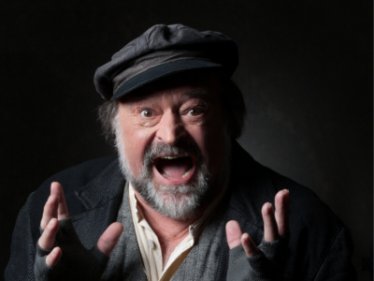 Anatevka
Musical von Jerry Bock

Duration: 2 Hours 45 Minutes, Intermissions: 1

Regie: Matthias Davids
Bühnenbild: Mathias Fischer-Dieskau
Kostüme: Judith Peter
Choreographie: Melissa King
Dramaturgie: Birgit Meyer

At the turn of the 20th century in the Ukrainian village of Anatevka, the poor milkman Tevye lives with his wife Golde and their five daughters. Three of them are to marry, though not as their father would wish. Nevertheless, he lives his life according to tradition until the Tsar commands the relocation of the Jews, resulting in Tevye emigrating to America with his wife and two youngest daughters.

In German language

Subject to change.