Allein - Schedule, Program & Tickets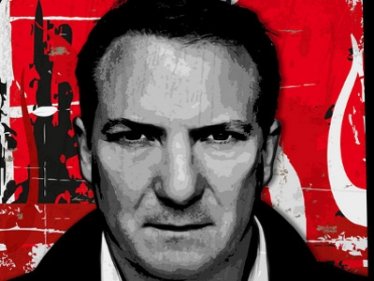 Allein
Finally! The crowd pleaser presents his first solo program in the municipal theater of his trust. Recommendation of the management: Save tickets in time!

Palfrader played an Indian at the Rabenhof, told about his experience with masturbation on stage, ironed his colleagues' shirts in the dressing room, portrayed Julius Meinl in a rather bizarre and incredibly funny manner, and has been a state artist for politicians, managers and other personalities for years public interest, for unpleasant sweats.

So we're really excited when Robert Palfrader tells us in advance about his first solo program:

"Robert Palfrader does not think much of himself and with his first solo program proves that is rightly so. The evening leads from genetic disposition over free will to chance. And everything else that he does not understand. And that's a lot. "

Subject to change.