Norma - PREMIERE - Spielplan, Programm & Tickets kaufen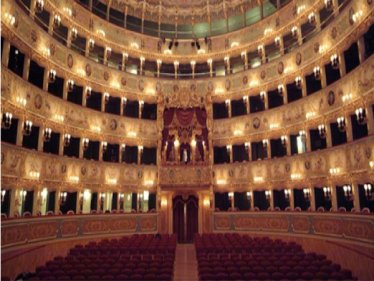 Norma - PREMIERE
Director, sets & costumes | Kara Walker
La Fenice Opera House Orchestra and Chorus
Chorus Master Claudio Marino Moretti

La Fenice Opera House production
Special Project of the 56th Venice International Art Exhibition


Norma is Vincenzo Bellini's third last opera, and probably also the most often performed (the famous aria 'Casta diva' has been a test bench for the greatest sopranos in the world). A two-act opera to a libretto by Felice Romani, it debuted at La Scala in December 1831; it combines a dramatic love story – between the protagonist and the proconsul Pollion, and an equally tragic political situation between the conquered (the Gauls, with Norma as their high-priestess), and the conquerors (the Roman occupation army). With a succession of coup-de-théâtre, in the final climax the heroine, realising she betrayed her own people out of love, sentences herself to the stake, followed by Pollione who is abased but admires the nobility of her gesture. The set for this production is by a contemporary artist and is a special project of the 56th International Art Exhibition of the Venice Biennale.