Tri Sestri (Drei Schwestern) - Schedule, Program & Tickets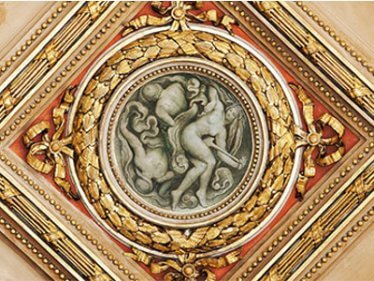 Tri Sestri (Drei Schwestern)
Péter Eötvös | Dirigent
Jonathan Stockhammer | Dirigent (Bühnenmusik)
Yuval Sharon | Regie
Esther Bialas | Ausstattung
Jason H. Thompson | Licht und Video

Olga Bezsmertna | Irina
Margarita Gritskova | Mascha
Ilseyar Khayrullova | Olga
Eric Jurenas | Natascha
Boaz Daniel | Tusenbach
Paolo Rumetz | Verschinin

With Tri Sestri, the Wiener Staatsoper has incorporated yet another important and internationally successful contemporary work in its repertoire. This full-length opera on a grand scale by Peter Eötvös was first performed in Lyon in 1998. Though the composer based the work on Anton Chekhov's Three Sisters, he does not present a linear storyline, revealing the plot in three sequences, or to be more precise, telling the story three times from different perspectives. Consequently, many of the episodes are repeated – but without any superfluity.