Lazarus - Schedule, Program & Tickets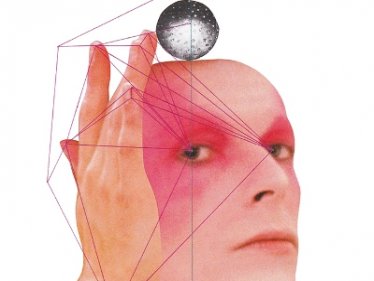 Lazarus
Musical von David Bowie und Enda Walsh
nach dem Roman The Man Who Fell To Earth von Walter Tevis
Regie Miloš Lolić
Deutsch von Peter Torberg

Mit freundlicher Unterstützung der WIENER STÄDTISCHE Versicherung AG
Thomas Jerome Newton sitzt in seinem Apartment in Manhattan und betäubt sich mit Gin. Er, der vor vierzig Jahren als strahlender Alien auf die Erde kam, will nur noch eins: in Ruhe sterben. Unter die Dämonen und Bekannten, die ihn davon abhalten, mischt sich ein Mädchen, das Erlösung verspricht. Zu zweit greifen sie nach den Sternen.
In der Verfilmung des Science-Fiction-Klassikers The Man Who Fell to Earth hatte David Bowie 1976 selbst Newton verkörpert. Das Musical Lazarus bringt die Geschichte des gefallenen Außerirdischen zu Ende. 17 Bowie-Songs, darunter Absolute Beginners, Heroes und This Is Not America, fügen sich schwerelos in diese verrätselte Meditation. Lazarus ist, neben dem Album Blackstar, Bowies letztes Werk vor seinem Tod 2016.
Nach gefeierten Aufführungen in New York und London wird Lazarus erstmals mit deutschen Dialogtexten produziert, in Österreich exklusiv vom Volkstheater.

Änderungen vorbehalten.