Die Welt im Dreivierteltakt - Schedule, Program & Tickets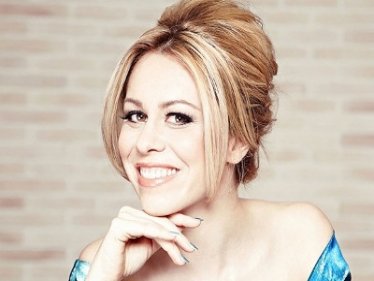 Die Welt im Dreivierteltakt
Interpreten
Tonkünstler-Orchester Niederösterreich
Daniela Fally, Sopran
Lawrence Foster, Dirigent

Programm
«Waltzing in the Clouds»

Arien und Orchesterwerke von Johann Strauss, Robert Stolz, Franz Lehár, Carl Michael Ziehrer, Carl Millöcker u.a.

Im Walzerschritt über die Wolken. Im Dreivierteltakt löst sich früher oder später jedes Chaos in Wohlgefallen auf. Operetten sind ausgelassen, verrückt, politisch unkorrekt und emotional verwirrend – aber irgendwann heißt es immer: «Ende gut, alles gut!»

Unter dem Titel «Waltzing in the Clouds» werden das Tonkünstler-Orchester, der Dirigent Lawrence Foster und die Sopranistin Daniela Fally ihr Publikum mit Orchesterwerken und Arien der Operettengeschichte über die Wolken entführen und in die Grafenegger Nacht tanzen.

Änderungen vorbehalten.