Così fan tutte - Schedule, Program & Tickets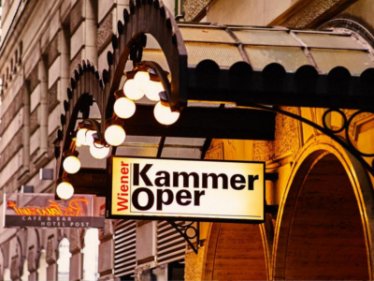 Così fan tutte
Dramma giocoso in two acts (1790)

Music by Wolfgang Amadeus Mozart

Libretto by Lorenzo da Ponte

In Italian with German surtitles

Production of Theater an der Wien in der Kammeroper

The composition history of no other opera by Mozart is shrouded in such uncertainty as that of Così fan tutte. And none of Mozart's operas has been so misunderstood and subject to such a variety of interpretations in its history and reception as this scuola degli amanti. Soon after the premiere in Vienna in 1790 it was already being labelled as both "an enchanting masterpiece" and "a piece of foolishness". Two men decide to test the faithfulness of their fiancées by trying to seduce the other's betrothed. The carousel of love begins to turn and a dangerous, dialectical game between fiction and truth begins — and no one knows how it will end. Who loves whom, and who is cheating whom, and with whom?

Subject to change.