Christmas with Vienna Imperial Philharmonics - Schedule, Program & Tickets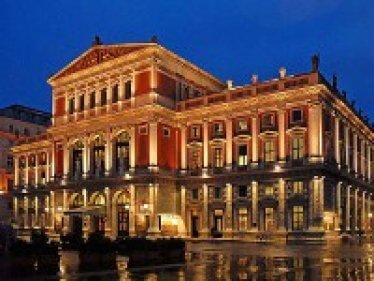 Christmas with Vienna Imperial Philharmonics
Interpreten
Vienna Imperial Philharmonics

Programm
The Sound of Christmas - Musikalische Kostbarkeiten zur Weihnachtszeit
Mykola Leontowycz
Carol of the Bells
Johann Pachelbel
Christmas Canon
N.N.
Fairest Lord Jesus
Georg Friedrich Händel
Ankunft der Königin von Saba
Felix Mendelssohn Bartholdy
Hark, the Herald Angels Sing
Hugh Martin / Ralph Blane
Have yourself a merry little christmas
Sergej Prokofjew
Trojka
Leroy Anderson
Sleigh Ride
John Williams
Somewhere in my memory
Star of Bethlehem
Franz Xaver Gruber
Stille Nacht! Heilige Nacht!
Alan Silvestri
Polar Express
John Henry Hopkins jr.
We three kings
Greensleeves
What child is this?
Irving Berlin
White Christmas
Felix Bernard
Winter Wonderland

Änderungen vorbehalten.