Claudio Marino Moretti - Schedule, Program & Tickets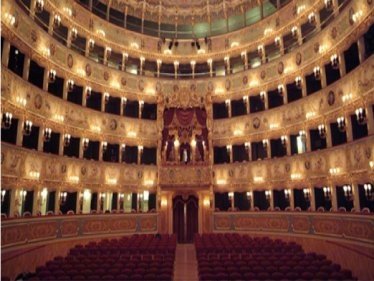 Claudio Marino Moretti
Commission «Nuova musica alla Fenice»
many thanks to Fondazione Amici della Fenice
world premiere

Benjamin Britten
Rejoice in the Lamb Op. 30
cantata for four soloists, choir and organ
Soprano ⎮ Lucia Raicevich
Alto ⎮ Paola Rossi
Tenor ⎮ Salvatore De Benedetto
Bass ⎮ Antonio Casagrande

Maurice Duruflé
Requiem Op. 9
solo, organ & choir version
Mezzo-soprano ⎮ Alessia Franco

organ ⎮ Ulisse Trabacchin
La Fenice Choir

Änderungen vorbehalten.