Schwanensee - St. Petersburg Festival Ballet - Schedule, Program & Tickets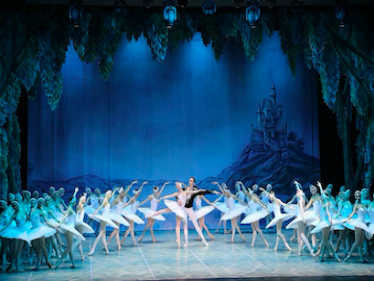 Schwanensee - St. Petersburg Festival Ballet
The St. Petersburg Festival Ballet & Hungary Festival Orchestra present "Swan Lake" on the 23rd and 24th of January 2020 in the Wiener Stadthalle.

With 48 swans and accompanied by a live orchestra, this performance of the timeless classic is a unique work of art.

The biggest swan lake of all times - the original!

Subject to change.

Schwanensee - St. Petersburg Festival Ballet
Stadthalle, Hall F Vogelweidplatz 14, 1150 Vienna
Schwanensee - St. Petersburg Festival Ballet
Stadthalle, Hall F Vogelweidplatz 14, 1150 Vienna