Michael Bublé - Tour 2019 - Schedule, Program & Tickets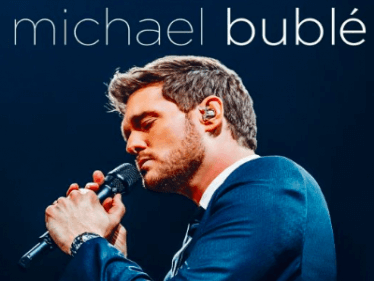 Michael Bublé - Tour 2019
The world star and Grammy Award winner will arrive at the Wiener Stadthalle on 21st September 2019.

Tickets are limited to 6 pieces per buyer!

World-famous superstar Michael Bublé returns to Europe and the Wiener Stadthalle in 2019 with his long-awaited, eighth studio album ("love"), which will be released on November 16, 2018. With that, the multiple Grammy and Echo winner finishes his two-year break, in which he has completely withdrawn from the public and focused entirely on his family.

Subject to change.