Lord of the Dance - created by Michael Flatley - Schedule, Program & Tickets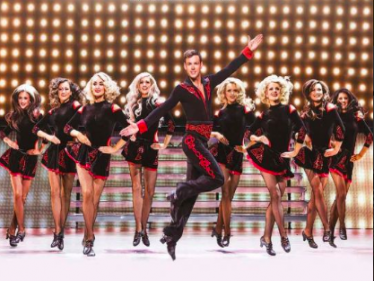 Lord of the Dance - created by Michael Flatley
After nearly two and a half decades of triumphal procession around the globe, Stepp superstar Michael Flatley had recently given his production a slightly different look while preserving the essential elements of story and popular dance formations.

The Lord of the Dance "Dangerous Games Tour" set in a backdrop of huge LED walls and with varied costumes, it will be a kind of "Best of" that gives fans a brilliant reunion with this long-running hit and its outstanding dancers.

On the 23. & 24. February 2020 Lord of the Dance will be a guest at the Wiener Stadthalle.

Show inventor and super stepper Michael Flatley will NOT perform personally. He now concentrates on his work as a director and choreographer. With alternating tap stars in the leading roles, Lord of the Dance always retains his original fascination, as the never-ending response to the world tours proves again and again.

Subject to change.